Experience of the people, fun at work, technologies used, materials and last but not least a great dose of passion for everything original, have allowed us, over the years, to create products that anticipate trends and present themselves as valid tools at the service of decoration.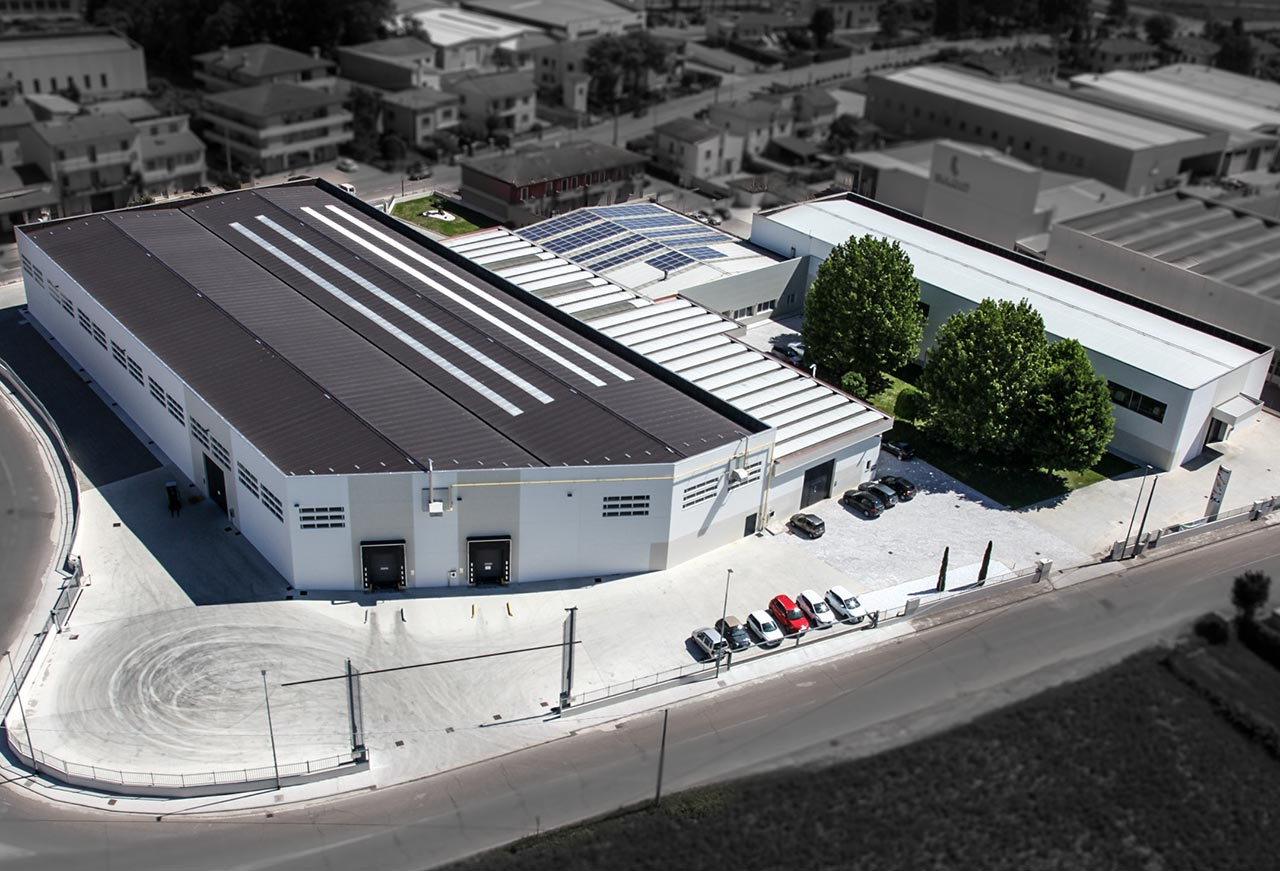 Always original and specialized …
We have created an entire universe around the pursuit of innovation, offering products that stand out for their originality and functionality, bringing real benefits to users.
Pennelli Boldrini was founded in the middle of the last century with the aim of creating valid and specialized tools at advantageous prices.
Innovation and manufacturing capacity are the cornerstones of our success on national and international market. From the first paint rollers produced in Italy, passing through the decorative tools that have made us known and appreciated all over the world, for over seventy years we have been committed to developing products and commercial solutions that allow our customers to obtain the maximum result from their work.