ETHICS AND SUSTAINABILITY
Our company is actively committed to reducing its environmental impact.
Inthis regard, we have embarked on a path that includes the following activities:
Sustainable energy sources: we internally produce most of the energy consumed, through a photovoltaic system.
Reduce our consumption: we have invested in the modernization of our lighting and heating systems, to significantly reduce energy consumption.
Sustainable raw materials: we offer to our customers a selection of tools produced with materials of recycled origin or from renewable sources.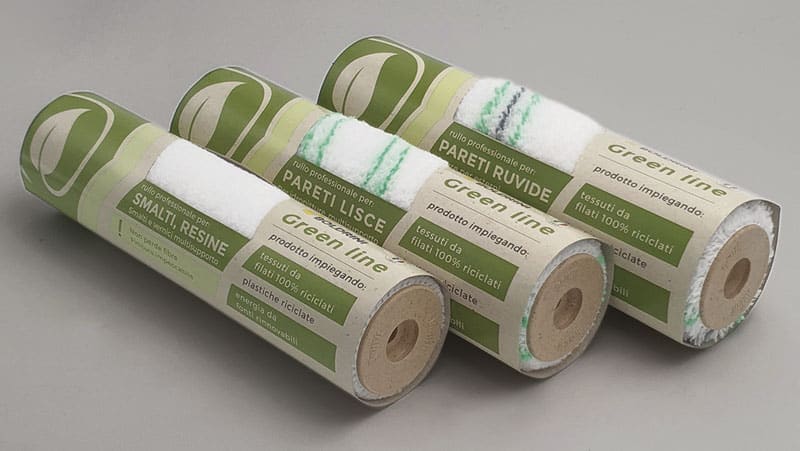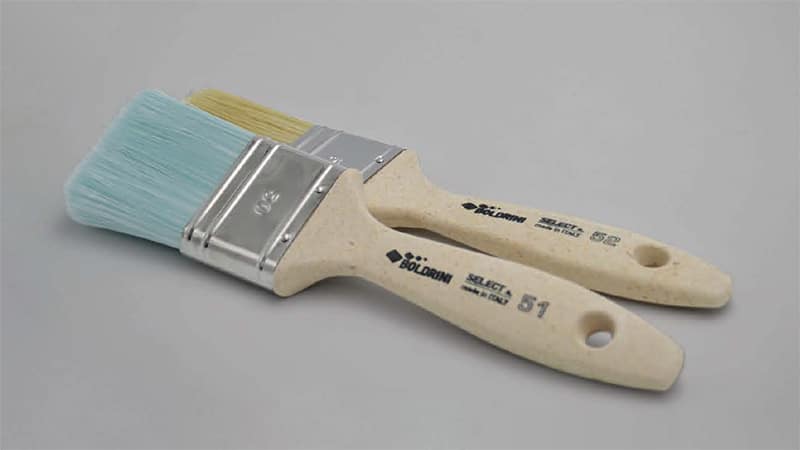 energy produced by our company