Due to their construction characteristics, our products, subjected to rigorous durability and efficiency tests, far exceed the limits of standard materials, guaranteeing the best result on every surface and improving the quality of work of every applicator, professional as well as hobbyist.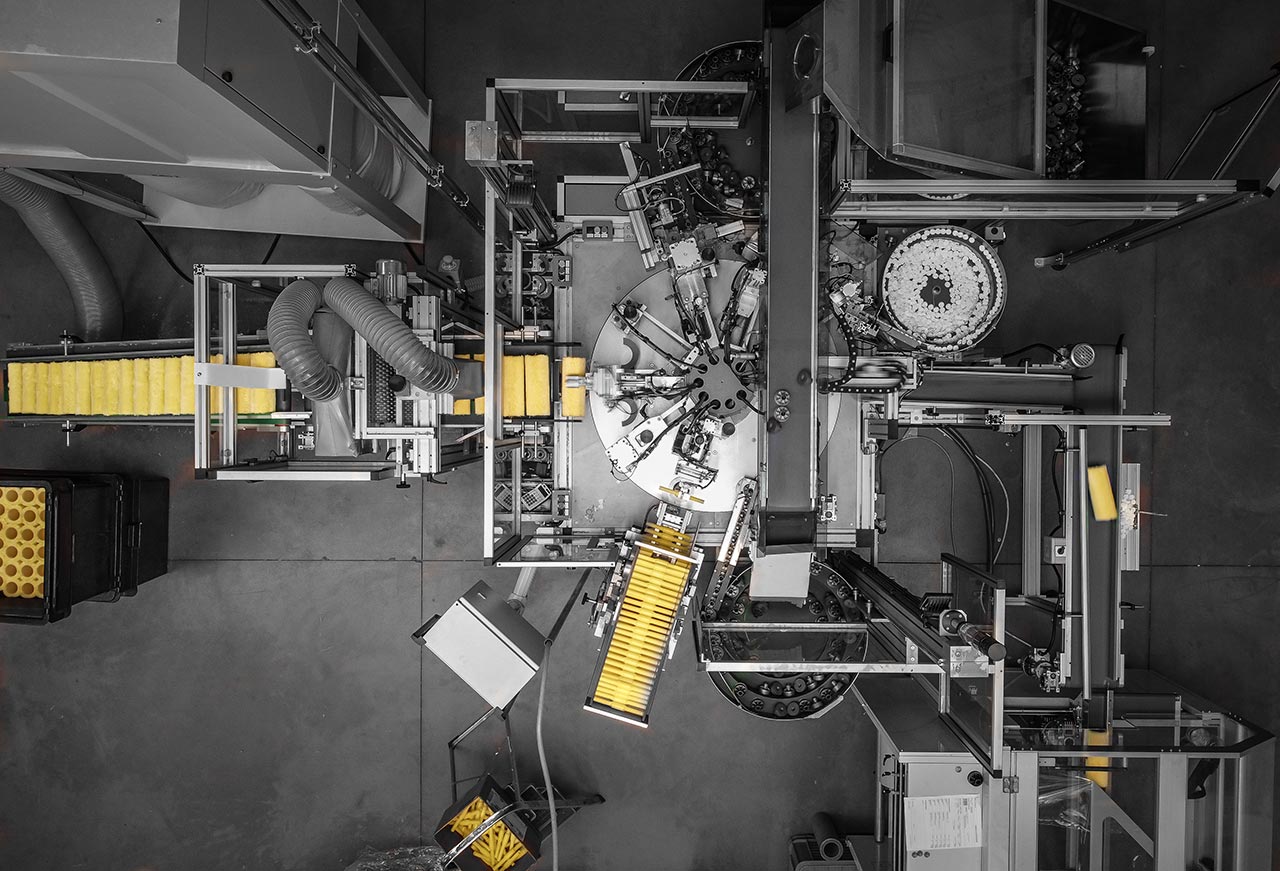 Over 70 years of experience…
Since the early 1950s we have been producing paint rollers for the Italian and international market, establishing ourselves as one of the most historic producers of rollers in Europe.
Today our company boasts a modern and automated production. A completely internalized process, which starts from the design of the components, to the study and physical test of the most performing fabrics. We regularly invest in order to always be at the forefront in the sector and be able to offer our customers a high-performance and reliable product that exceeds the limits of standard materials, ensuring the best result on any surface..
Boldrini is high quality, Made in ITALY.
For over 40 years, Pennelli Boldrini has been the absolute reference for the study and production of decorative tools, of which we hold the original patents and utility models.
We have always believed that producing our tools in Italy is an indispensable strength. We are proud of the unrivaled ability that distinguishes Italian craftsmanship all over the world and we try to interpret it as best we can. For this reason, in our brushes and decorative tools, we combine the production capacity of modern machinery with manual processing and controls, which allow us to keep our quality standard always at top of the catagory.